Nerves at the highest level, ideas fly in all directions and celebrating that beautiful love story should be just as they always dreamed of. Each stage before your wedding is essential to take maximum care of every detail.
Today, our Wedding Planners at Velas Resorts share with us a small guide to plan your dream wedding step by step. Specifically, it is designed for a destination wedding, but you can adapt it as it best suits you. Shall we start?
Before anything else, you must first define the time remaining before the wedding and this will make it easier to divide it into blocks since it is not necessary to do everything in one day, the activities depend on the block you are in. In addition, after having your budget established, all the steps will flow.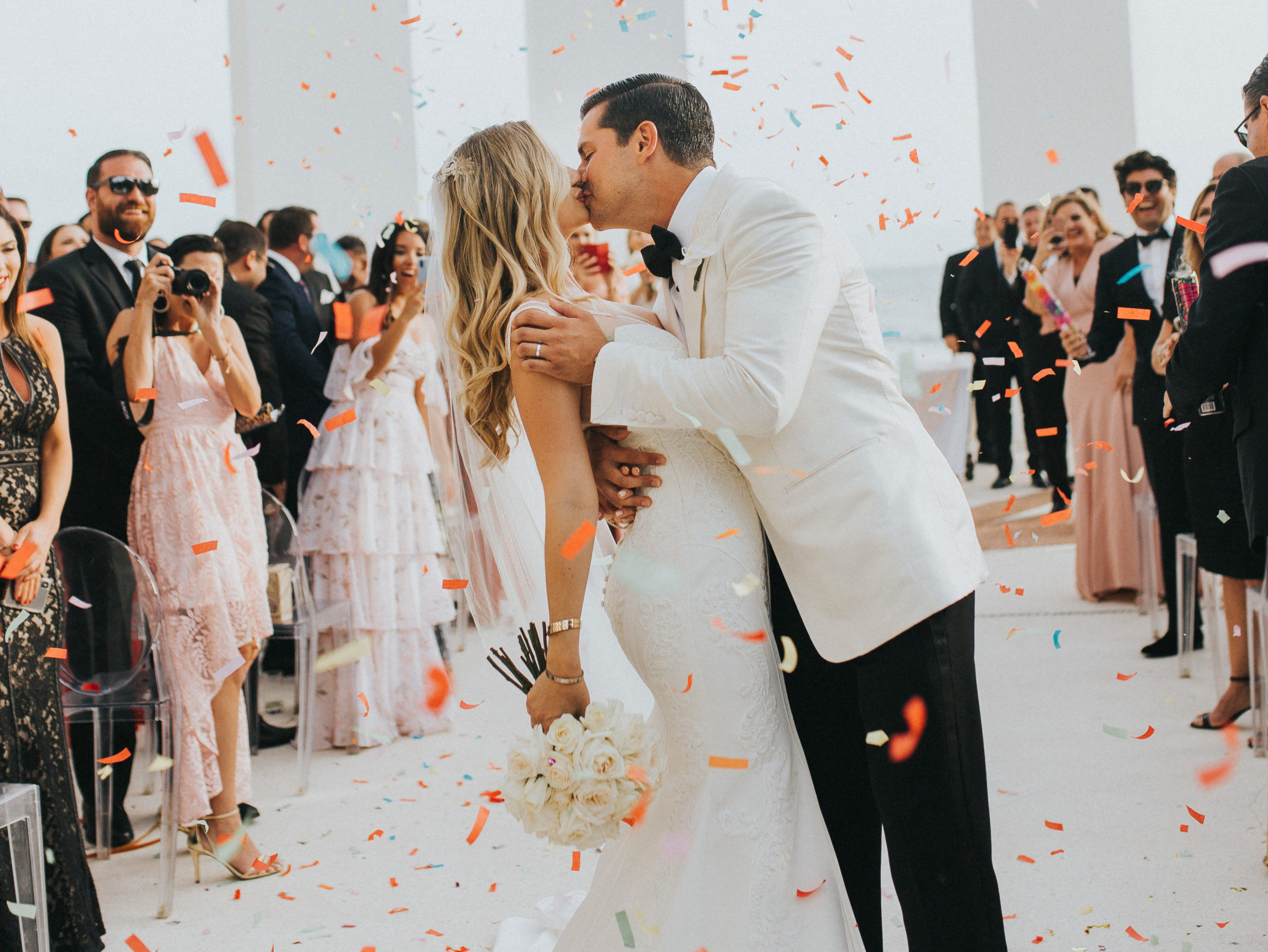 From 18 to 12 months before the wedding
Start by defining your guest and bridesmaids list.
Once you have this information, send a Save the Date invitation, in this way you will avoid unnecessary expenses and your guests will begin to consider the date in their calendars.
From 11 to 8 months before the wedding
Dedicate this stage to the providers and define the location, photographer, decoration, audiovisual, makeup, and hairstyle. Normally, providers work by booking, so defining them at this time allows you to ensure their availability on your wedding day.
Once you confirm the location and the exact date, it is time to send the official invitations.
From 7 to 6 months before the wedding
The most fun and long-awaited stage! Here begins the search for your wedding dress, the groom's suit, the colors for bridesmaids, rings, music, and even the bachelorette party!
At this stage, you still have time to include an additional service for your wedding, such as a fireworks show or an additional cocktail.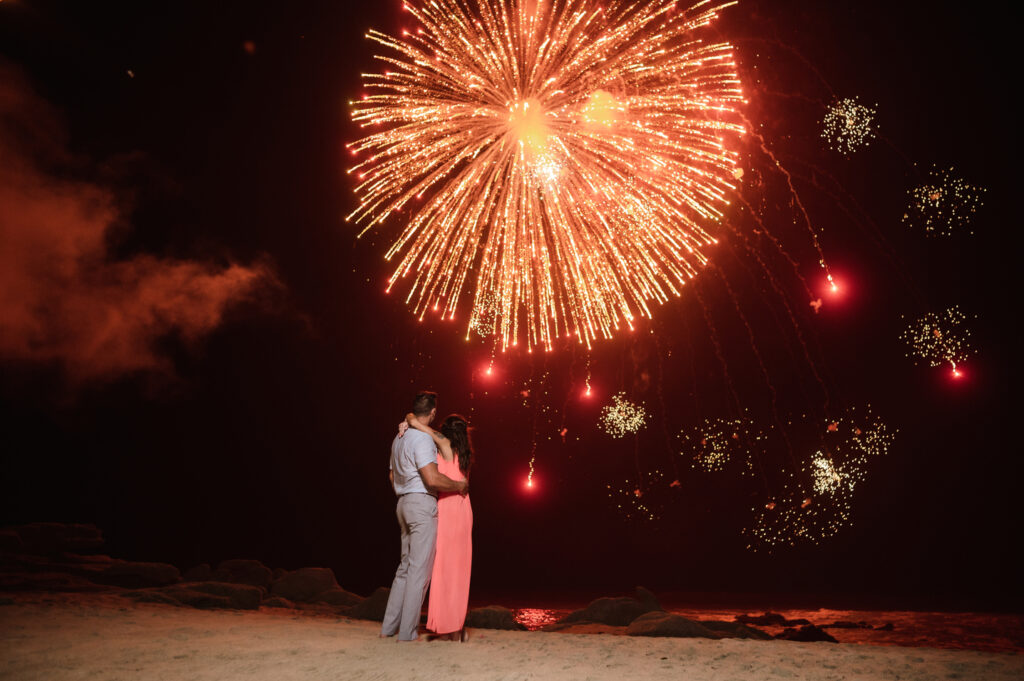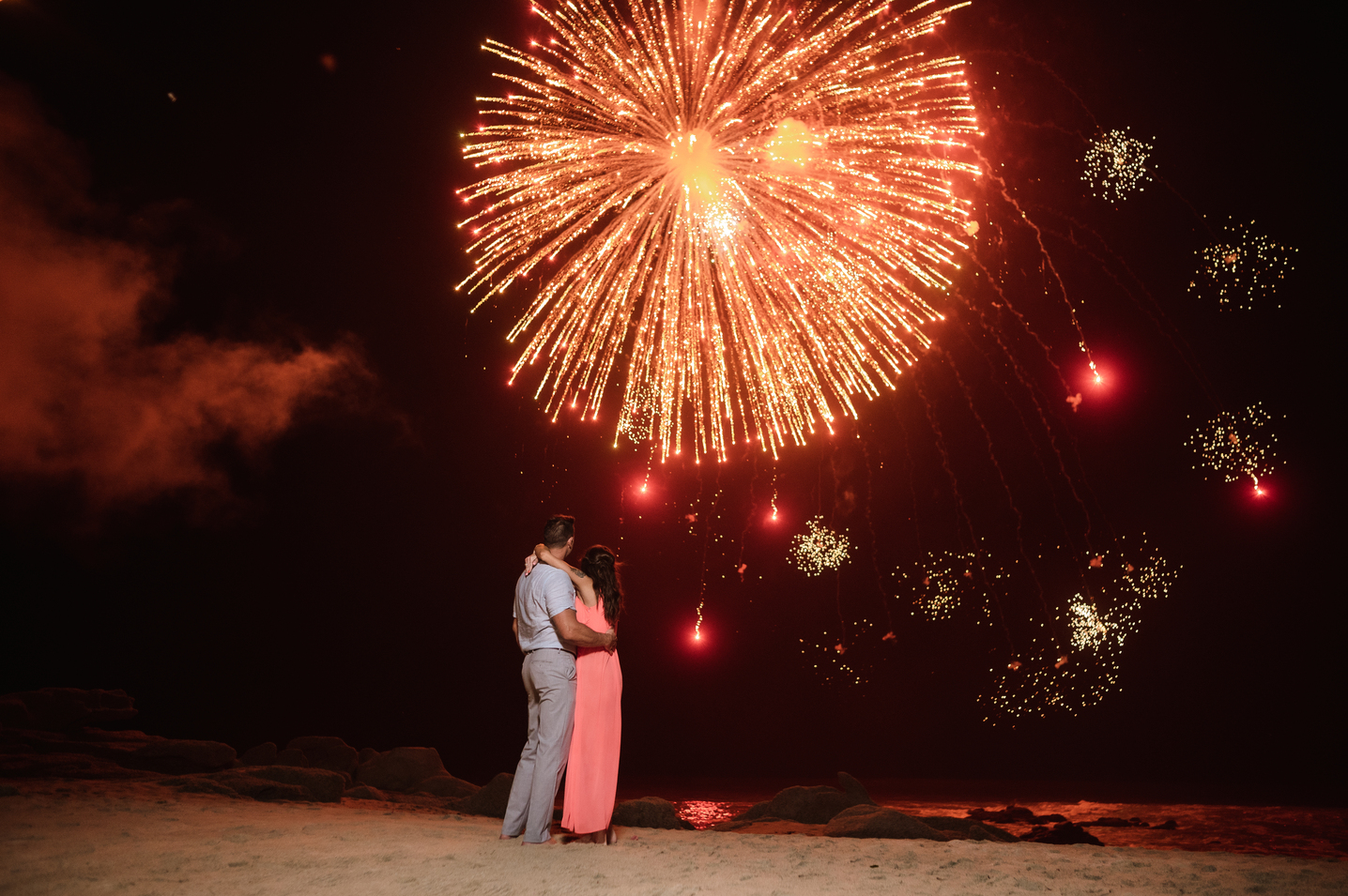 From 5 to 4 months before the wedding
At this point, the list of confirmed guests is already formed, and with the help of a form and your Wedding Planner will be able to make a list with some special specifications such as allergies and travel dates.
Here you can also buy souvenirs or giveaways for your guests based on the confirmations.
From 3 to 2 months before the wedding
Here you can define any additional experience or activity you want to do during the days of your wedding, that is, a romantic dinner, a breakfast with the parents, a spa day… Whatever you imagine!
In addition, the last payments to suppliers must be finalized on these dates.
One month before the wedding
Focus on your honeymoon and the last details of the wedding. If your wedding is in a destination, check that all your travel documents are OK. Here we share a super romantic plan that the Grand Velas resorts have prepared for this special adventure; you will visit the best destinations in Mexico!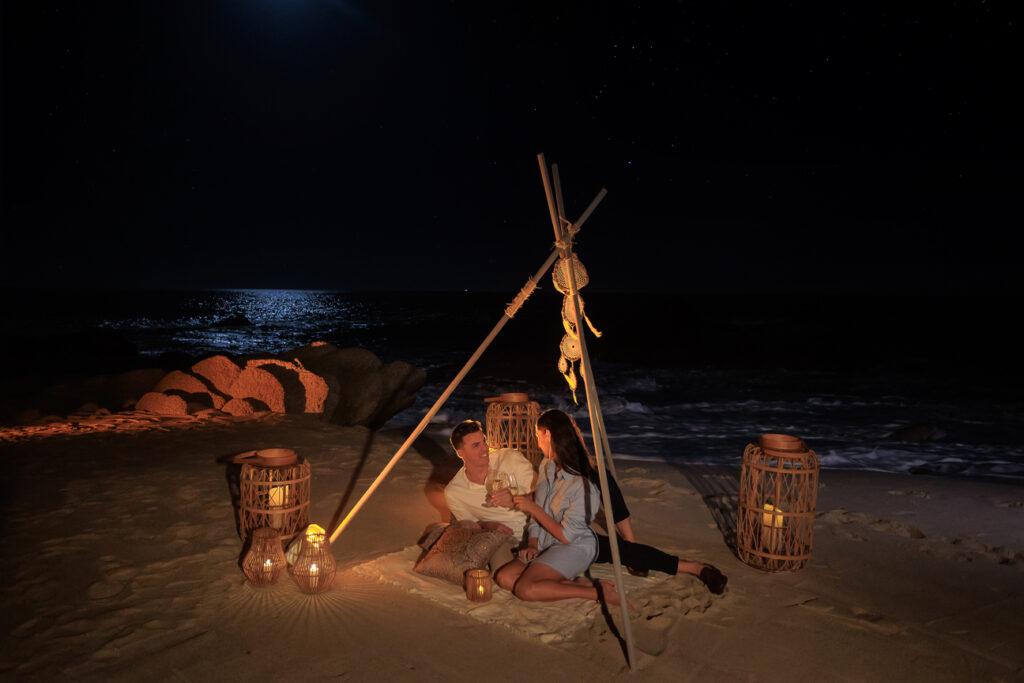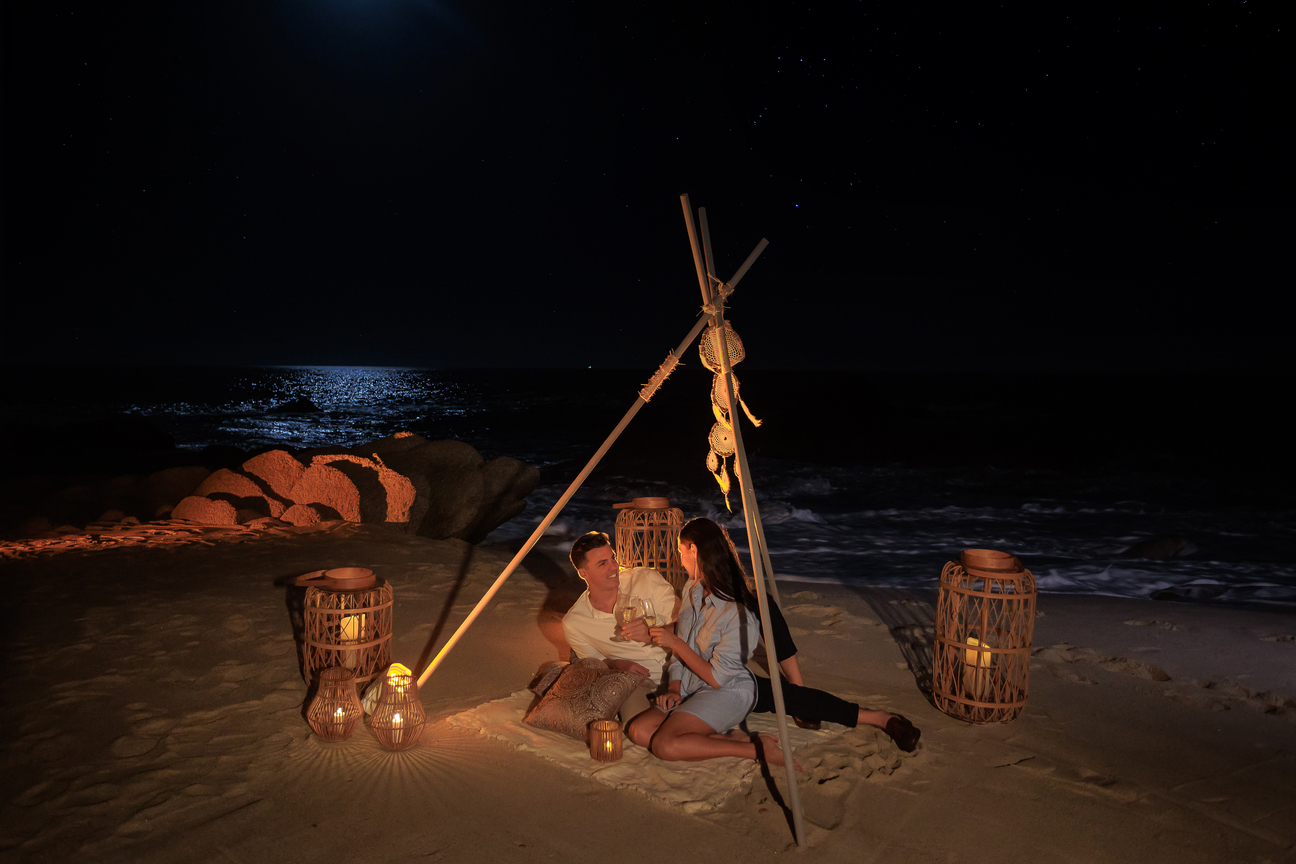 Your honeymoon itinerary
The trip begins in Los Cabos, with Grand Velas Los Cabos as host; they will receive you with unique amenities to make this trip unforgettable, for example, an aphrodisiac menu with a selection of canapés accompanied by a bottle of champagne in your suite, exquisite! Also, you and your loved one will enjoy a ride on the private Azimut yacht, and later a relaxing massage at the award-winning SE Spa. To end this first stop, the 2 Michelin stars chef, Sidney Schutte, will prepare a personalized dinner.
Next destination? Grand Velas Riviera Nayarit, where they will enjoy a sunset plane ride, a romantic dinner on their suite's private terrace, a couples massage, and additional exclusive credits.
To discover the Mayan secrets, at Grand Velas Riviera Maya, you will embark on a 6-hour trip on the exclusive VanDutch yacht and visit more than 500 life-size sculptures during your visit to the Museum of Underwater Art (MUSA). In addition, they will be delighted with ancestral signature drinks, a couples massage, a romantic dinner on the beach, and fireworks show. A great end to your honeymoon!
Perhaps at this point, the emotions are already running high, but don't forget to enjoy it at all times!
Ready to say: "Yes, I do"?
Follow Velas Weddings to find more inspiration: