How about a trip with friends exclusively for a few relaxing days? Grand Velas Los Cabos adds to its list of experiences, "Glow & Rejuvenate," a 4-day itinerary for immersing yourself in a luxurious wellness journey at SE Spa. Here, we'll take you on a quick tour.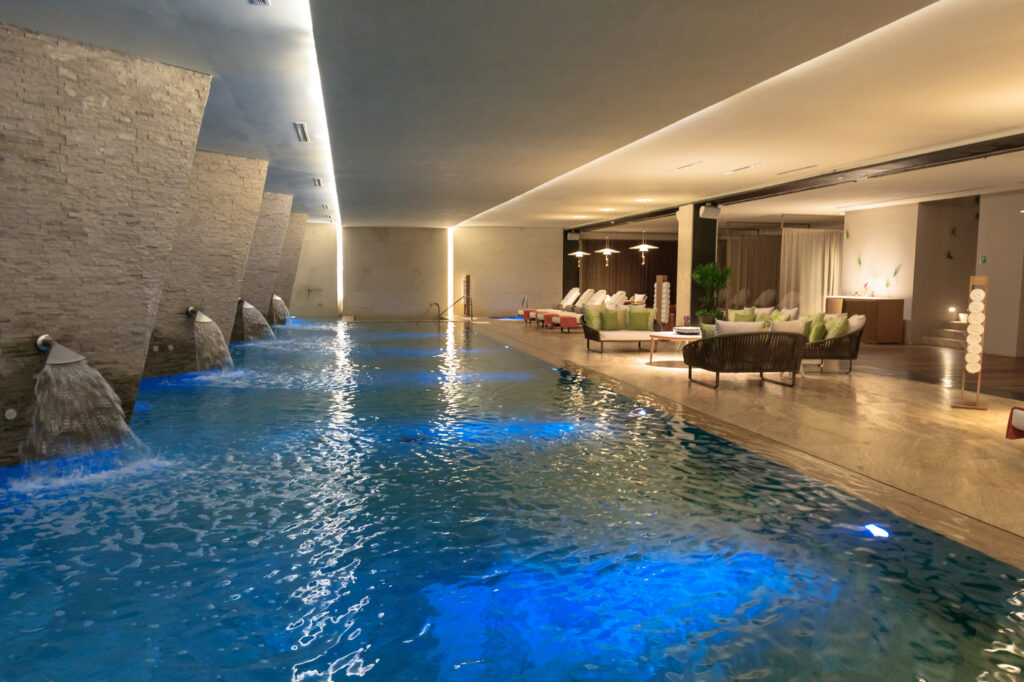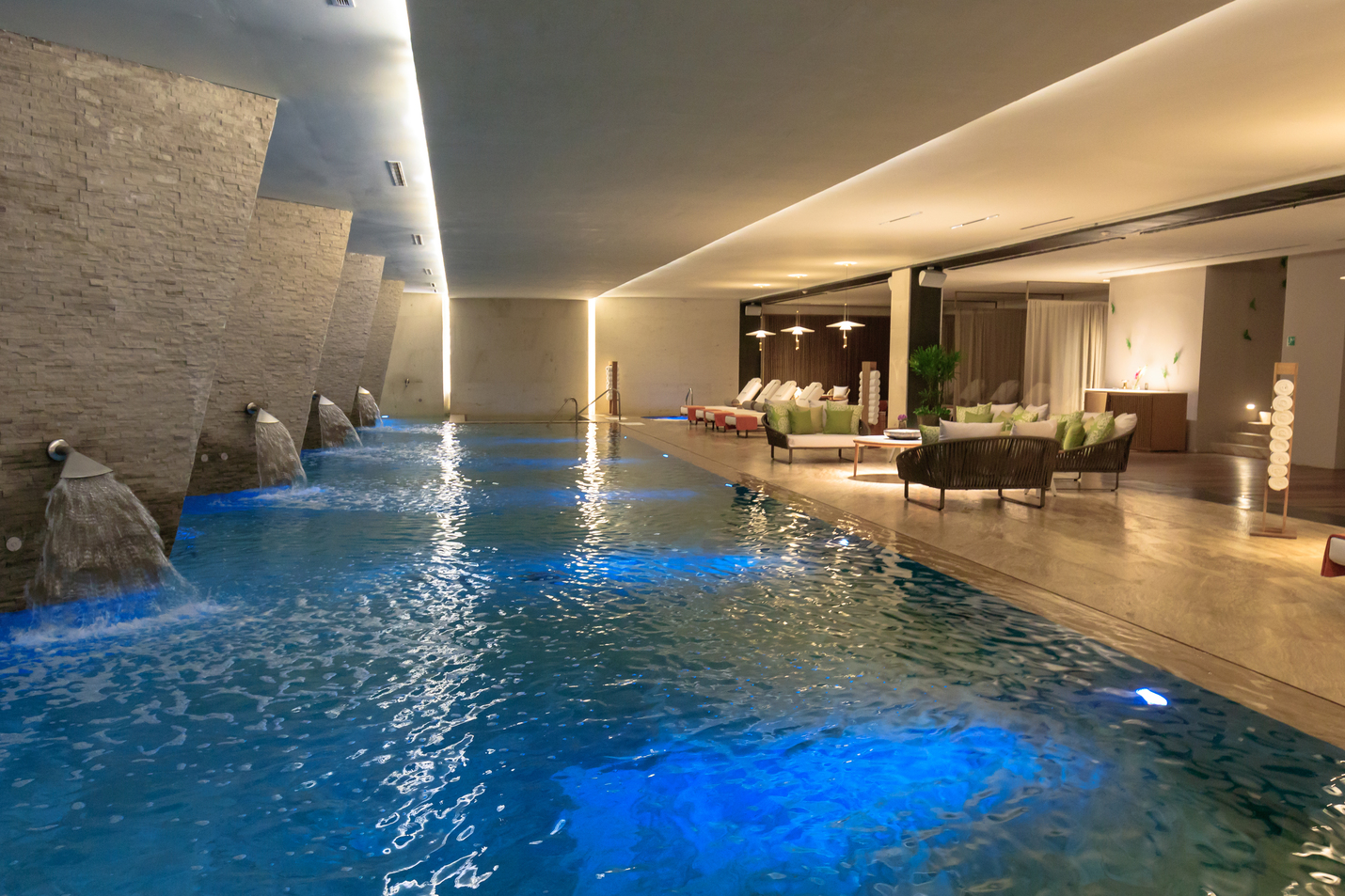 Day 1: Detox and Renewal
The first day of this experience is focused on revitalizing the body. It starts with the Water Ceremony, followed by a massage and body detox session that leaves your body fresh and renewed energy. This treatment uses a vitamin C concentrate to rejuvenate the skin and a purifying citrus exfoliation that prepares the skin for a body mask packed with essential nutrients. To conclude, the C+C body cream is applied, known for its antioxidant and firming properties.
Day 2: Facial Rejuvenation
The second day focuses on enhancing your natural glow with "The Cure" Facial. This treatment includes a deep cleansing that uses enzymatic thermoactive detoxification and highly effective extraction techniques. It culminates with a hydration veil for maximum protection, leaving your face fresh and radiant.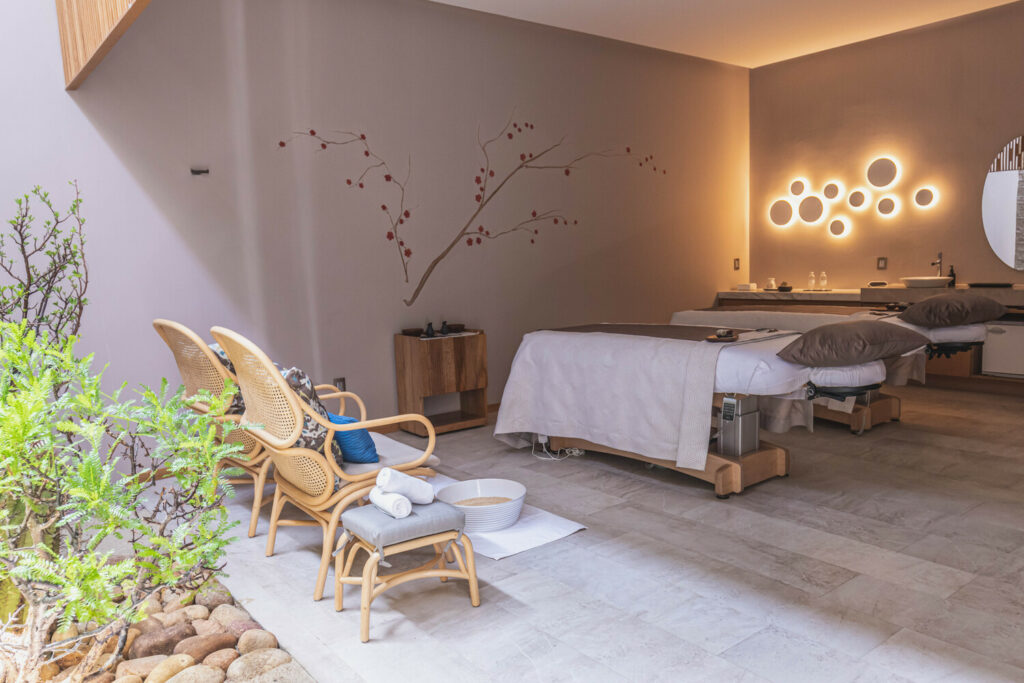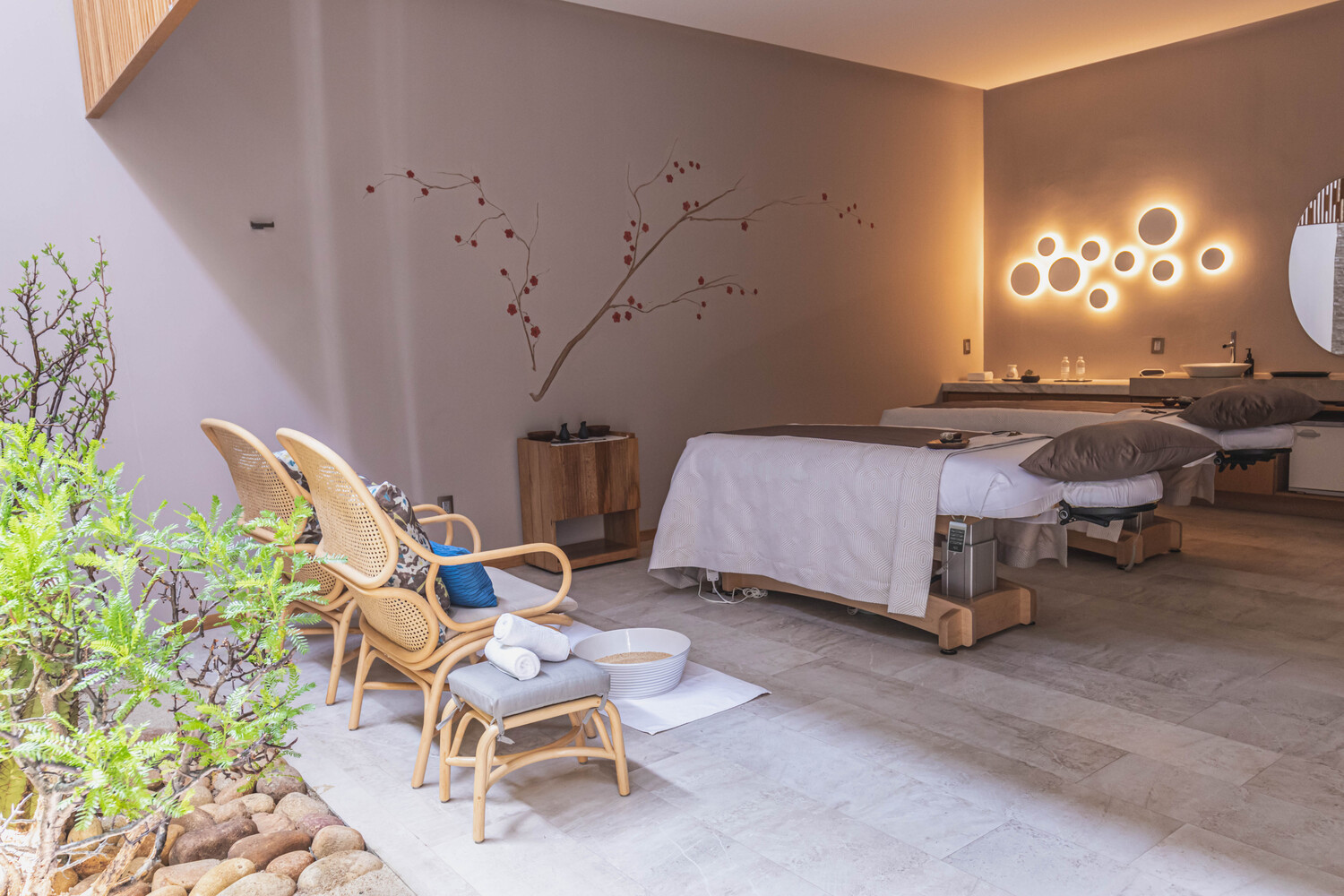 Day 3: Diamond Anti-Aging Experience + Manicure and Pedicure
On the third day, you'll enjoy the Diamond Anti-Aging Experience along with a manicure and pedicure. This anti-aging treatment combines active ingredients and special techniques to achieve immediate facial firming effects, reducing fine lines and restoring hydration. This multisensory experience eliminates signs of fatigue and enhances the appearance of your skin while your manicure and pedicure leave your hands and feet perfectly cared for.
Day 4: Tequila Massage
The last day offers a total immersion in Mexican tradition with the Tequila Massage, incorporating stretches with fine Mexican blankets. The treatment ends with the application of a tequila-infused cream. The result is complete muscle relaxation and overall well-being.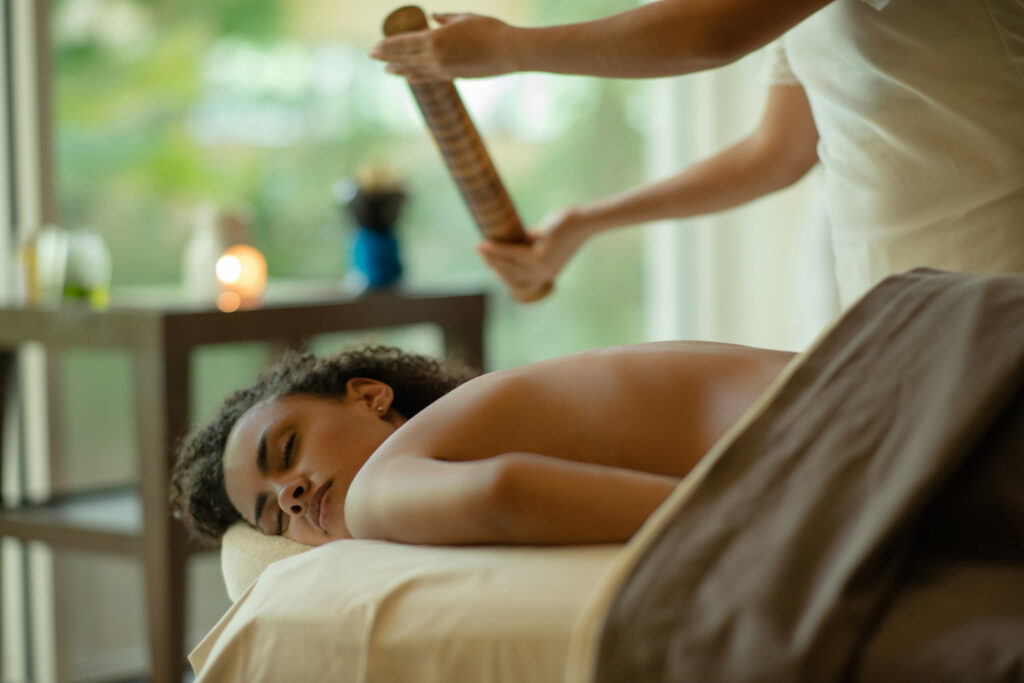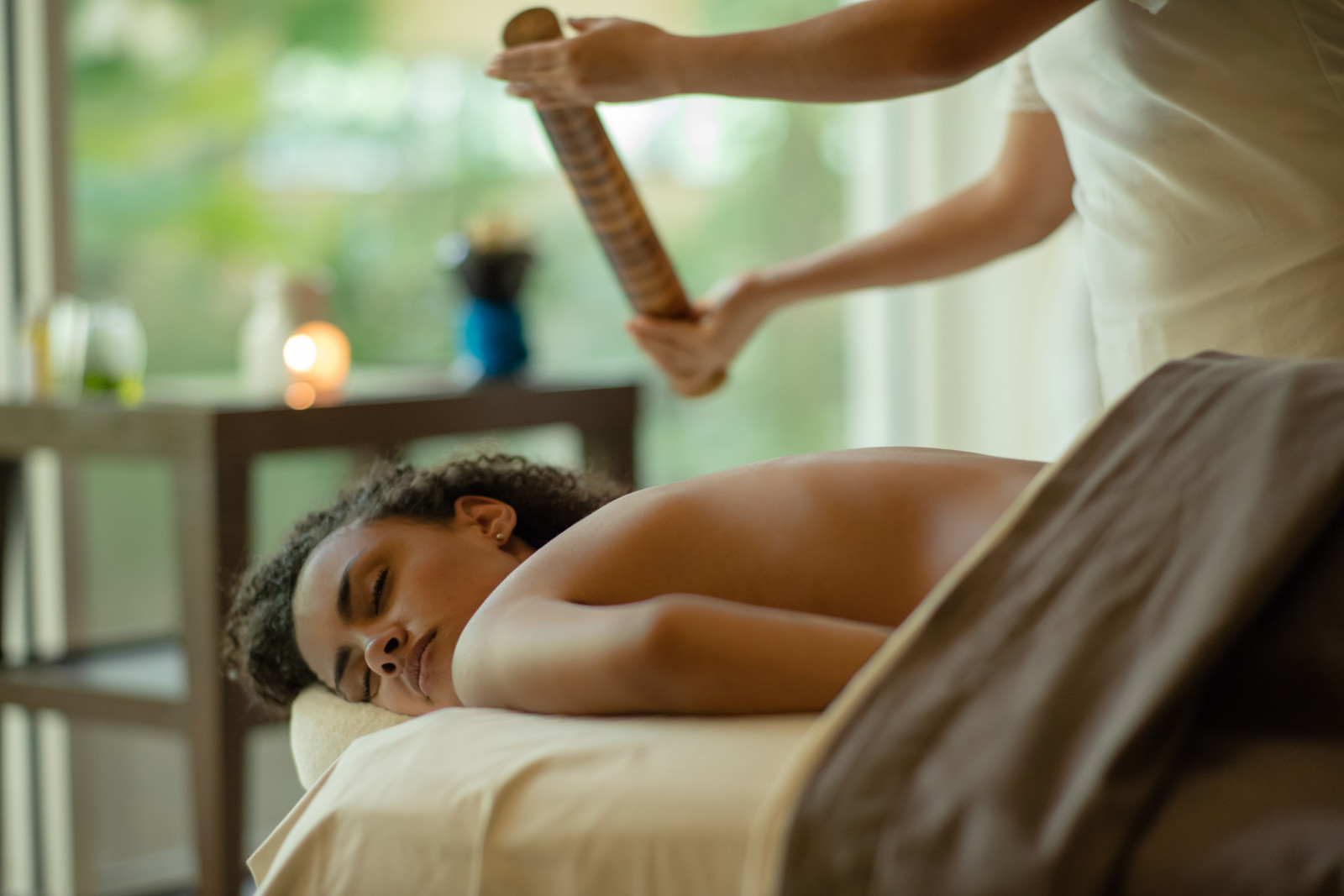 The Glow & Rejuvenate Experience at Grand Velas Los Cabos is a unique opportunity to escape the routine and treat yourself and your friends to a luxurious spa experience in one of Mexico's most beautiful destinations. Immerse yourself in this transformative experience and return home with a renewed and radiant glow.